Freshly roasted on a weekly basis, we strive for excellence in roasting consistency resulting in only the best flavors from every batch.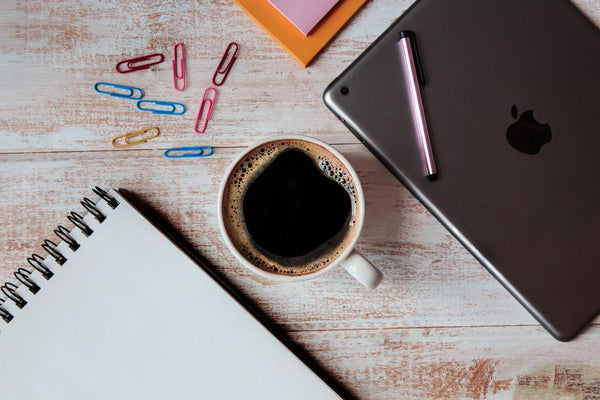 Word on the street
The Ethiopia really delivers an amazing taste that I never get bored of. The coffee is smooth and the taste and aroma is amazing.

George T.
Whether it's a light, medium, or dark roast Bernoulli always delivers, and with exceptional taste as well!

Amie N.
I use Bernoulli as a base for my lattes and there hasn't been a more consistent coffee! I always get the high level of flavor that I expect.

Jason M.